OUR IDEAS
At Nudio, we help create businesses and build brands.
We specialize in business development through innovative strategies in consulting, software development, web design, domain investments and media services.
We provide end-to-end solutions designed to meet specific business needs for niche markets. From concept and design to implementation and execution - We support it!
Software Development
An important aspect of our business is software development. Nudio specializes in the development of rich web applications with strong back-end administration. We build custom proprietary software from the ground up. Each is custom built to the customers specifications.
Media Services
We provide media purchasing services for our partners. We purchase television, radio, print and digital media as part of our services.
Domain Name Strategies
"At Nudio we are serious about delivering value to our partners with strategies that unlock the potential of your brand."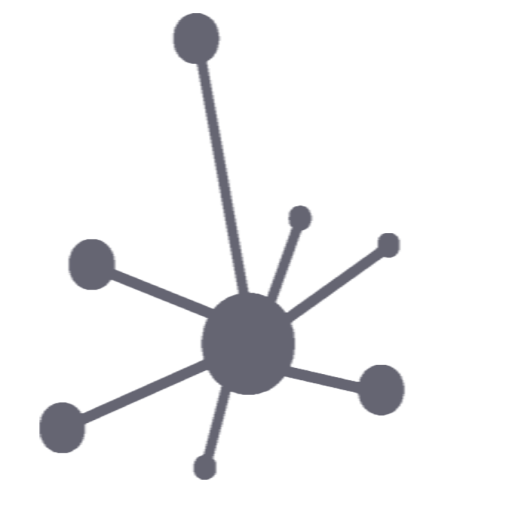 Consulting
We provide Key Ideas and Strategies that help build brands. We create a business plan with a three-year vision along with the goals and strategy to better position the launch of a successful business.
Website Design
Let us build you a website that keeps in bringing in new prospects and keeps your existing customer coming back again and again.
services
Business Development, Domain Name Strategies, Software Development, Media Services and Web Design. We are a one-stop-shop!
about us
We help create businesses and build brands with our professionals in business development, using innovative strategies in software development