We use the best technology to build your websites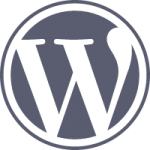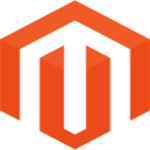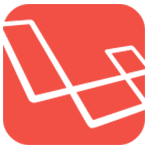 At Nudio we have the skills, discipline and experience to take your business to the next level by creating a great design for your new website. Our team of designers creates amazing graphics using the best search marketing practices.
Nudio maintains a tight relationship between our software development team, the web design team and our media services division.  That's one of the main reasons why we believe we can create the best website that will produce the results you are looking for.